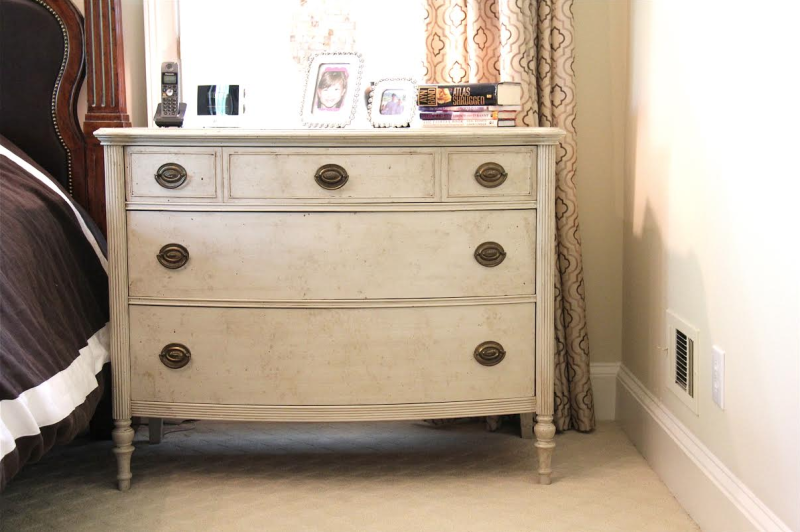 Chalk Painting Your Furniture or Kitchen Cabinets
with Meredith Earle
$3500
Is there furniture in your home that needs a fresh look? Been dreaming of a new kitchen? This class is for YOU! Learn the simple Royal Chalk 4-step system for painting your furniture in this single evening course. Create any look you desire....vintage, cottage, antiqued, modern….in any painted color you desire at a fraction of the cost of new cabinets or new furniture. Wood, MDF, Laminate all can be painted. No experience required! Miki Earle, creator of The Royal Chalk paint line, has taught hundreds of DIY students to successfully refinish furniture and cabinetry. Wear your painting clothes or an apron and bring a small drop cloth. All materials, chalking supplies and tools will be provided.
Bring a VERY small portable piece of wooden Furniture to paint (that has been scrubbed clean with a grease cutting soap) AND a one cup sample of flat low-primer paint. We love the Home Depot BEHR Premium Plus flat sheen 8-ounce samples. (Please, no chairs with spindles.)
Visit the royalchalk.com site to get an idea of the beauty you can create.
Materials Fee: $25 payable to instructor night of class. Set up begins at 5:30.
Code: 6200.08.0.218.7.155921
Oct
16th
,
2017
Mon
from
5:30 - 8:30 pm