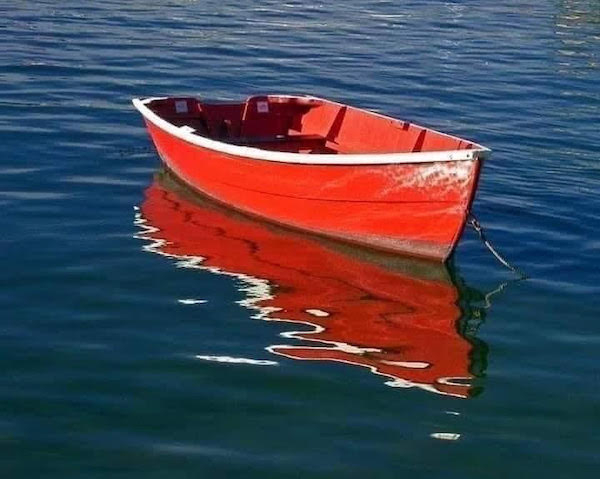 Drawing & Acrylic Painting for Beginners
with Susan Cannafarina
$4800
Register
Only 3 days left to register and 4 seats left!
Begin practicing basic drawing skills and understand how to mix colors. Move on to using different painting techniques by studying various artists' painting styles and their memorable works. Each class will help you understand how to balance shadows and highlights to bring out details in your drawings and paintings. The paintings you make will be memorable keepsakes to save or give as gifts. Supply list available from adult ed office.
About Sue: Susan is an artist who lived many years in France studying the impressionists painting methods (Renoir, Monet, Gauguin, Van Gogh, Cezanne, Pissarro, Picasso and Matisse). She teaches how to apply their techniques in easy to learn steps for beginners and intermediate painters as part of regular classes held at the adult ed department for enhanced learning.
A $1.99 transaction fee will be added to the price of this class.
Sep

25

-

Nov

6th

,

2023

Mon

for

6 weeks

from

5:00 - 7:00 pm

Will run
BEMS
2079299189
92 Sokokis Trail
Buxton, ME 04093 Get directions
Room: Art Room