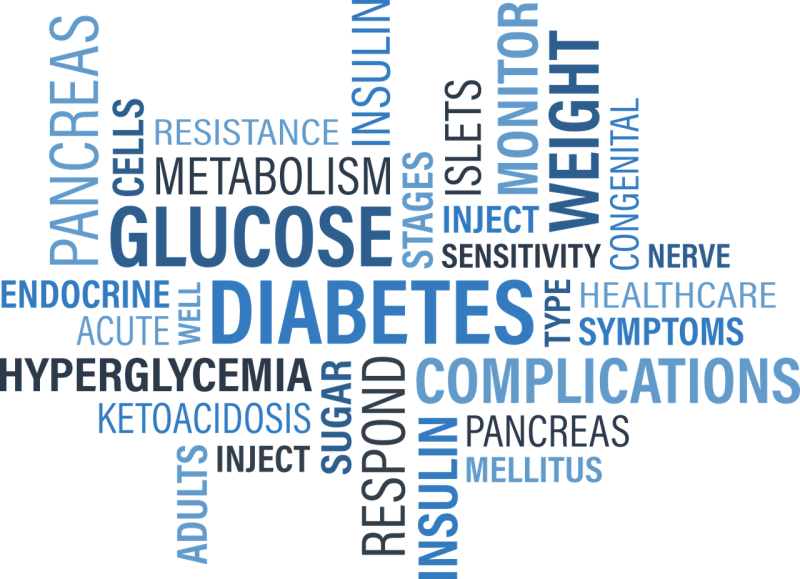 Medical Terminology
with CCI Healthcare
$49900
Essential for Anyone Entering the Healthcare Field!
This course is a guide to identifying and understanding the basic word structure, rootwords, suffixes, and prefixes, the organization of the human body and the associated systems, medical abbreviations, symbols and common medical terms. This is an essential course for anyone entering the healthcare field.
Visit us on-line at www.healthedtoday.com/bonnyeagle to experience a course demo, to register and to learn more about these exciting new programs!
Online Class
For more info, call us at (207) 929-9185