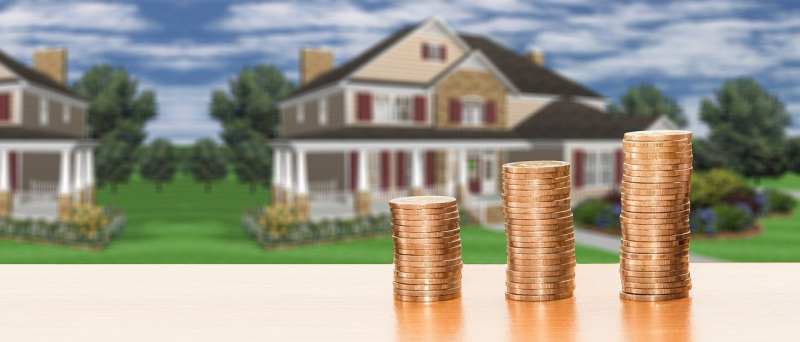 Standing Guard: Protect What You Worked For with Alex Jackson of Jackson and McNichols
with Marta Haydym
$1000
All participants in face-to-face classes must be wearing a mask upon entering our building, then sanitize hands and maintain social distancing. Thank you.
Shares strategies designed to help guard valuable assets and protect pre- and post- retirement income. Discusses impact of longevity, withdrawal strategies, anticipating rising costs, reviewing insurance/ LTC protection, and healthcare cost concerns. No discounts.
About Marta: While she was not born in this magnificent state, Marta considers herself a Mainer. She and her family are originally from Ukraine, so she is fortunate enough to speak Ukrainian, Russian and English. Her passions in life include rescue dogs, baking and helping people get to where they want to be financially. Every day, she strives to make a positive impact on her clients' financial well-being using Edward Jones's expansive resources.
Apr

29th

,

2021

Thu

for

1 week

from

6:30 - 8:00 pm
TLC@Jack
2079299185
290A Parker Farm Rd
Buxton, ME 04093 Get directions